Saturday, November 27, 2021
Isuca: Anime Adaption Confirmed
Posted by
Anime Forum
in
Anime / Manga
June 17, 2014 at 04:18:36 PM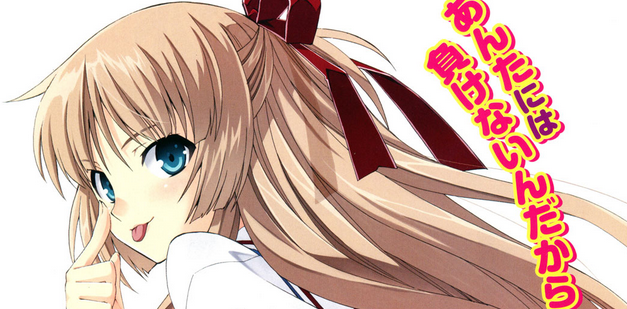 News
: Close to no information has been released, but there is a confirmation on the manga Isuca getting an anime adaption. The official announcement is said to happen on July 4th! More info as it comes in.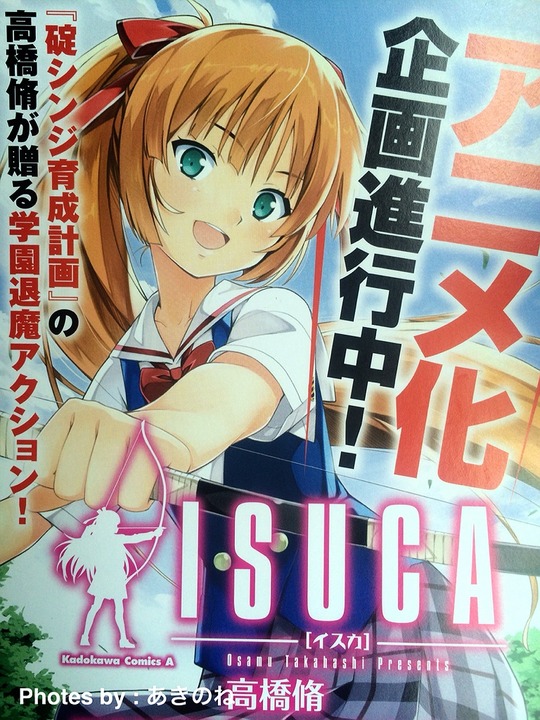 Source:
Otokomu
You must be logged in to submit a comment.

No comments exist for this article.