Posted by
Kaitou+
in
News Articles
June 11, 2014 at 01:07:23 AM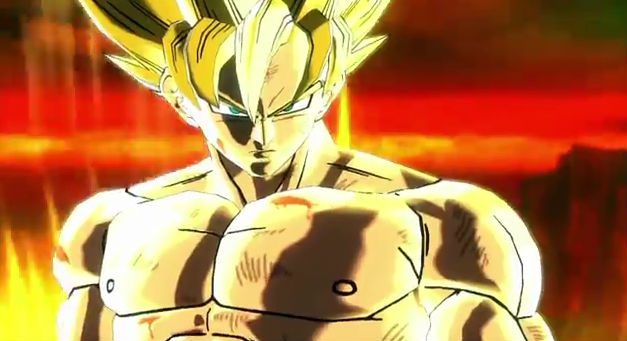 Two character arts has been revealed for the latest Dragon Ball game, Dragon Ball Xenoverse. One of them is for Goku and the newest exclusive mysterious character.
Dragon Ball Xenoverse will be releasing for PlayStation 4, PlayStation 3, and Xbox 360.
You must be logged in to submit a comment.

No comments exist for this article.