Posted by
Hanamaru Kunikida
in
Video Games
June 10, 2014 at 12:45:46 PM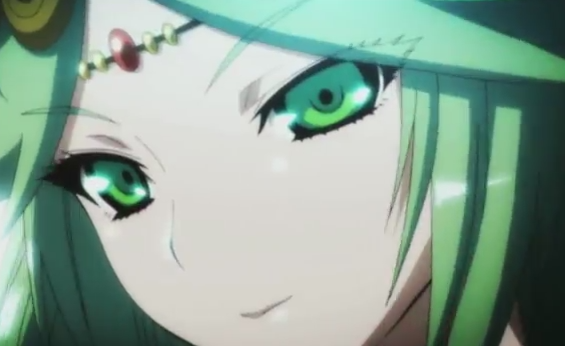 It was confirmed on today's E3 Nintendo Direct that Palutena will be a playable character on the latest Super Smash Bros game coming to 3DS and Wii U.
It was featured as an animated clip with Pit battling it out with Link and then Palutena emerged to battle.
You must be logged in to submit a comment.

No comments exist for this article.