New Suda51 Game "Let It Die" For PlayStation 4
Posted by
Hanamaru Kunikida
in
Video Games
June 09, 2014 at 10:13:11 PM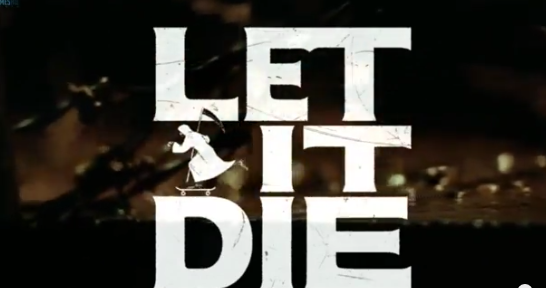 Goichi "Suda 51″, the create of the popular games such as Killer 7 and No More Heroes has announced Let It Die, an all-new IP from Grasshopper Manufacture and GungHo Online Entertainment coming exclusively to PlayStation 4 next year.
Watch the trailer below:
You must be logged in to submit a comment.

No comments exist for this article.