Tuesday, September 21, 2021
Tenchi Muyo: Returning Fall 2014
Posted by
Anime Forum
in
Anime / Manga
May 26, 2014 at 06:10:52 PM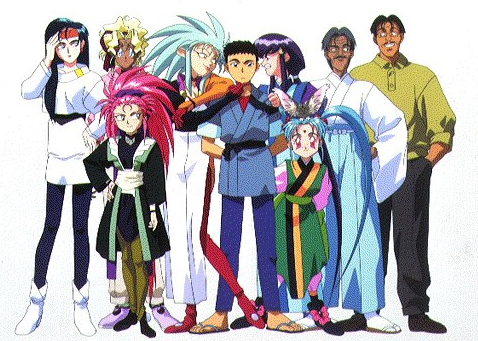 News
: A five minute fifty episode series of Tenchi Muyo has just been confirmed to air Fall 2014. The setting is said to be based on Takahashi Okayama Prefecture.
The first series aired from 1992 - 2005.
Source
:
http://www.sanyo.oni.co.jp/news_s/news/d/2014052622375624/
You must be logged in to submit a comment.

No comments exist for this article.