Posted by
Hanamaru Kunikida
in
News Articles
May 24, 2014 at 10:27:11 PM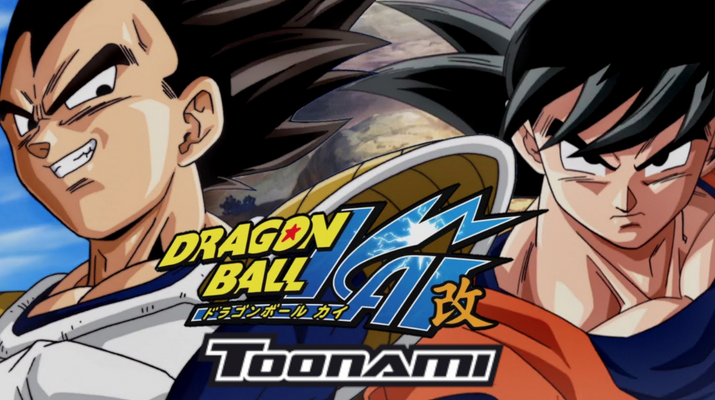 Today during Momocon, it has also been announced that Cowboy Bebop will return to Toonami, however no airing has been announced yet. But that's not all.
FUNimation just announced Dragon Ball Z Kai will be airing on Toonami this fall. This was also hinted during the promo of Dragon Ball Z: Movie "Cooler''s Revenge".
You must be logged in to submit a comment.

No comments exist for this article.