Posted by
Hanamaru Kunikida
in
News Articles
May 16, 2014 at 04:34:30 AM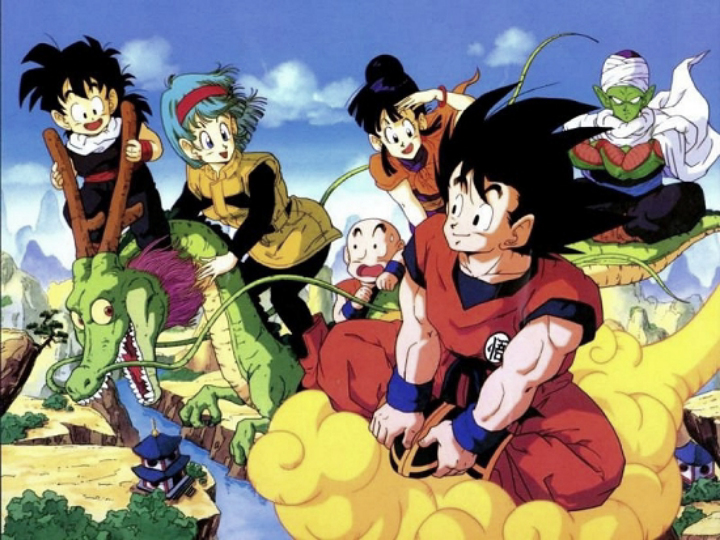 The latest issue of V Jump confirms that a new Dragon Ball game is in development on the PlayStation 4, making it the first Jump game to make it to next-gen.
As you can see in the scan, it features some of the greatest battles in the series such as the battle against Vegeta, Frieza and Cell. We can also see what appears to be a new character who sports a Capsule Corp jacket with red spiky hair.
This new Dragon Ball game is also in development for PlayStation 3 and Xbox 360 as well.
Source:
Otakomu
You must be logged in to submit a comment.

No comments exist for this article.