Posted by
Hanamaru Kunikida
in
Anime / Manga
May 01, 2014 at 06:57:22 PM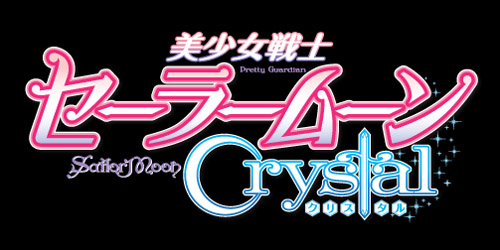 As you already may know, Sailor Moon will be getting a reboot anime this summer, which will premiere on the NicoNico streaming service. It has been confirmed that the series will be 26 episodes long and it will stream worldwide every other week for one year. It will debut on July 5th at 6 am EST.
You can visit the official website
here.
Source:
ANN
You must be logged in to submit a comment.

No comments exist for this article.