Posted by
Anime Forum
in
Anime / Manga
April 24, 2014 at 09:17:59 PM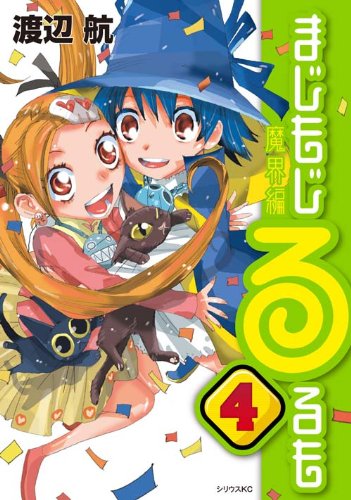 News
: An anime adaption of Majimoji Rurumo has been confirmed to be getting an anime adaption that will begin airing on July 2014. I'm no expert on this manga, but fans will be pleased to also know the staff of the series has been announced.
Staff
:
(Source: MyAnimeList)
Director: Chikara Sakurai
Studio: J.C.Staff
Script Writer: Mariko Kunisawa
Character Designer: Kazunori Iwakura
Sound Director: Satoshi Motoyama
Source
:
http://www.animenewsnetwork.com/news/2014-04-24/magimogi-rurumo-manga-by-yowapeda-watanabe-gets-tv-anime
You must be logged in to submit a comment.

No comments exist for this article.